Get a taste of Team Fitt for 3 days
Explore all Basic features
Get full access to the absolute best of Team Fitt. Explore all Premium features
EVERYTHING YOU NEED TO SUCCEED
From videos, digital tools, motivational texts and everything else you need to achieve your goal. Team Fitt is the place to get what you want.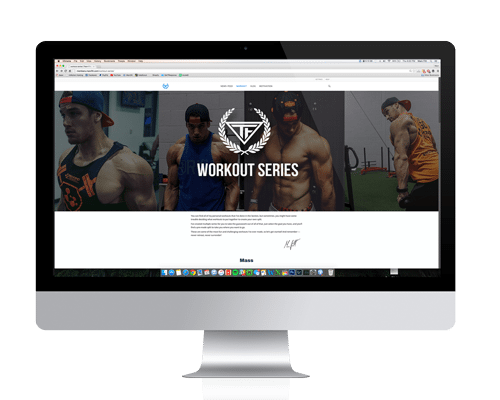 POSITIVE AND RESPONSIVE COMMUNITY
Connect with people who want to change, just like you.
Communicate with Marc right under each video or through email.
Get inspired from Team Fitt.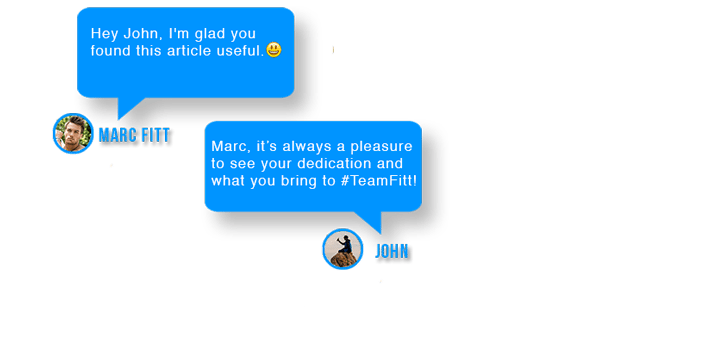 Download a worksheet for each workout or full workout series right under the video.
Print them out or keep them in your phone and have a perfect tool to track your progress.